Window tint is a thin laminate film applied to the interior of vehicle glass surfaces. It is usually made from polyethylene terephthalate (PET), a thermoplastic polymer resin of the polyester family.
It is known for its clarity, tensile strength, dimensional stability, and ability to accept a variety of surface-applied or embedded treatments.
Window tints offer a variety of benefits like:
Heat and Glare Reduction
Thermal Insulation
UV Filtration
Safety and Security
Privacy
Styling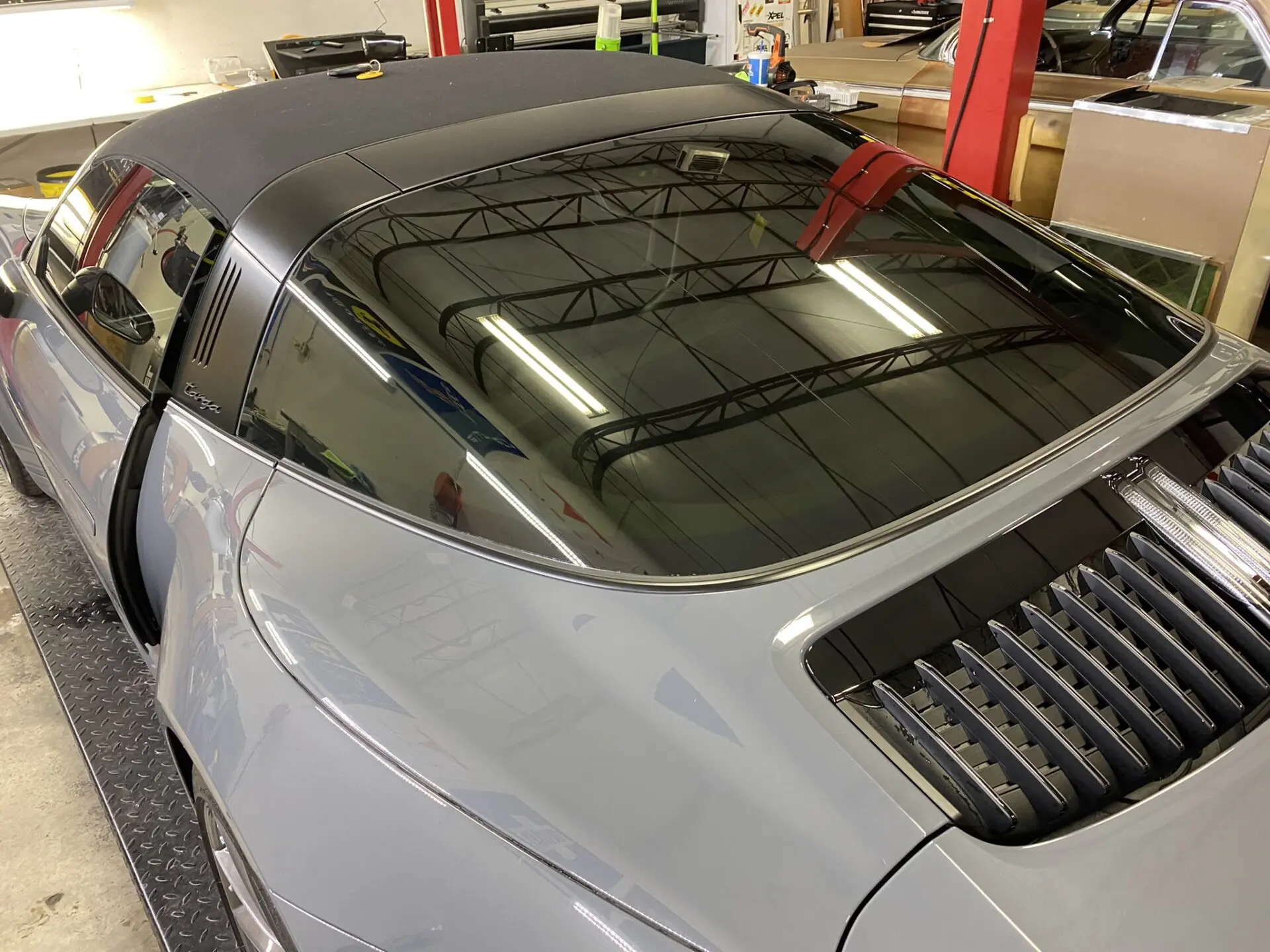 XPEL Prime outperforms other types of films to keep you comfortable, protected, and backed by the industry's only lifetime transferable warranty. Like PPF installations, Clear Advantage LLC utilizes Vehicle Specific Computer Cut Patterns, which means no blades on your glass.
Our choice standard tint is a step above the typical standard. It protects you from 99% harmful cancer-causing UV rays and is the most color stable window tint film around.
Considered as the overall best value, XR has all the benefits of CS but utilizes a nano-ceramic construction. It maintains the same flawless appearance and clarity throughout the years. It also adds the ability to block up to 88% infrared heat rejection, which is about 60% more than Prime CS. This film provides the level of performance you'd expect from a top-of-the line product without breaking the bank.
This is the top-of-the-line window tint. It offers all the benefits of XR but ups the infrared heat rejection to 98% thanks to multi-layer nanoparticle technology. It gives a cool look with extreme performance and reliability.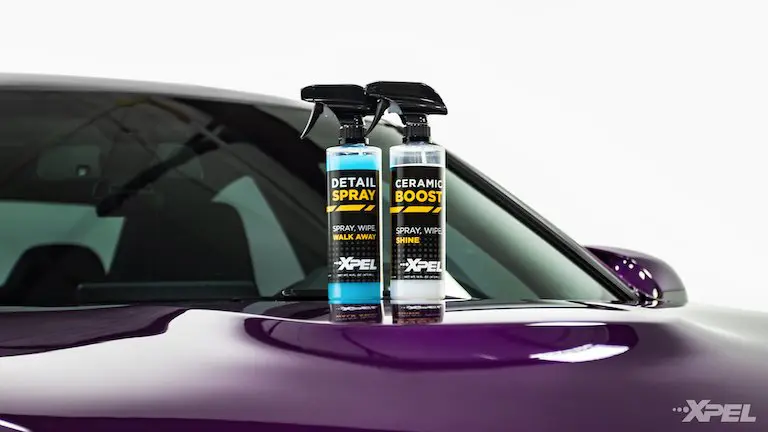 Clear Advantage carries Genuine XPEL Aftercare products in stock for your convenience. Including XPEL Rinse Free Vehicle Wash, XPEL Detail Spray, XPEL Ceramic Boost and XPEL Anti-Static Glass/Tint Cleaner. These products are designed for both your protected and non-protected vehicle exterior.
We Are Masters in Installation Services
Reach out to us today for questions about our window tint installation service. We look forward to hearing from you!